New Release Month - May 2023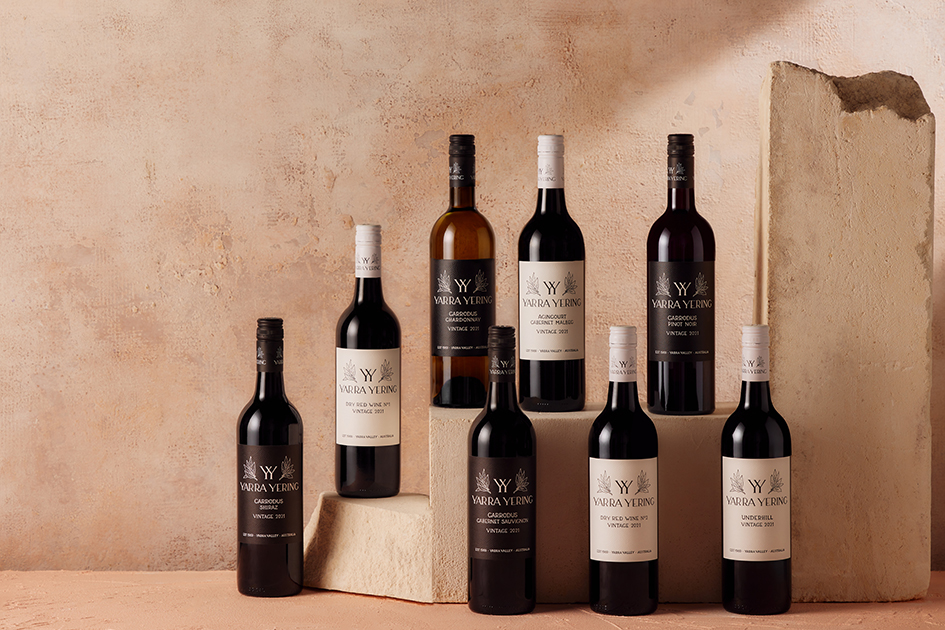 Duration: 60 Minutes
Location: Gruyere, Vic
For the month of May taste through our highly anticipated 2021 New Release wines.
Learn about the history and stories behind our wines whilst being expertly guided through a structured tasting of our eight new release iconic wines.
Includes both the Yara Yering and Carrodus Releases.
Please note:

Maximum booking size is 6 guests. We cannot accommodate tour groups or large group requests.

if you have a designated driver or accompanying children please make note of this in the notes section of your booking so we can allocate them a seat. Children would need to remain seated for the duration of the tasting.
You will need to allow an hour for your tasting. Should you be more than 15 minutes late we may need to reschedule your booking to accommodate the next seating.
If you are running late please call us on (03) 5964 9267